Visiting with aunts and cousins!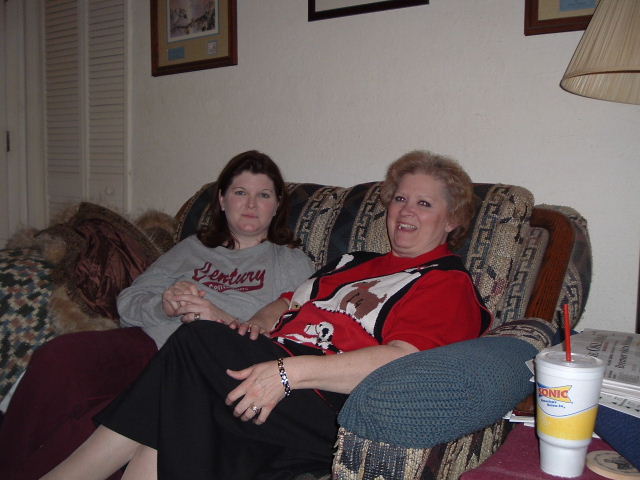 Leslie and Willa, chilling on the couch!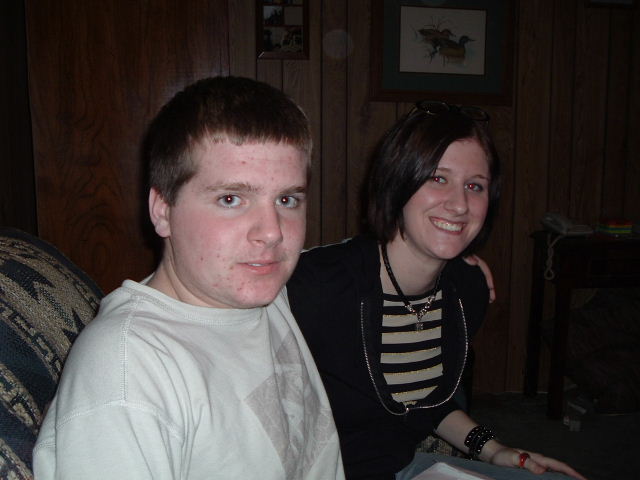 It's okay Shayne, she is your cousin, you can sit next to her. Rachel is just too cool!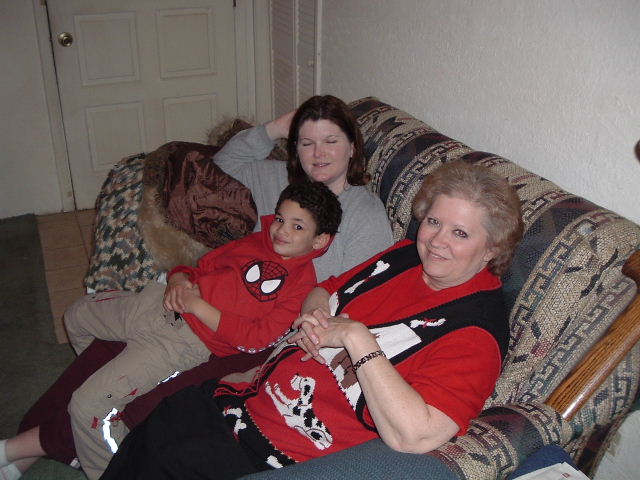 Spiderman finally woke up!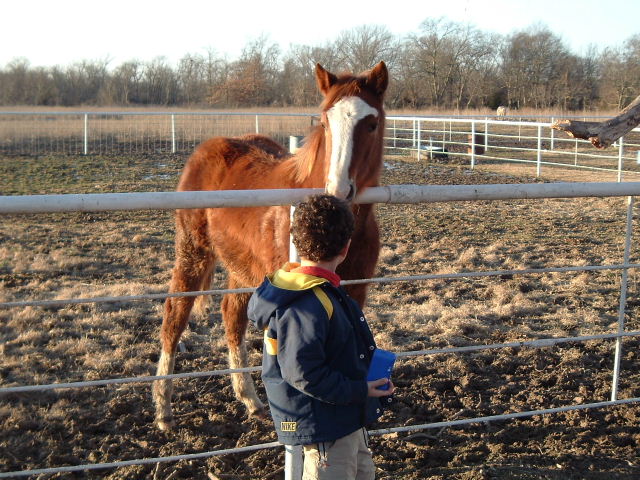 Back outside to see Spirit before we leave!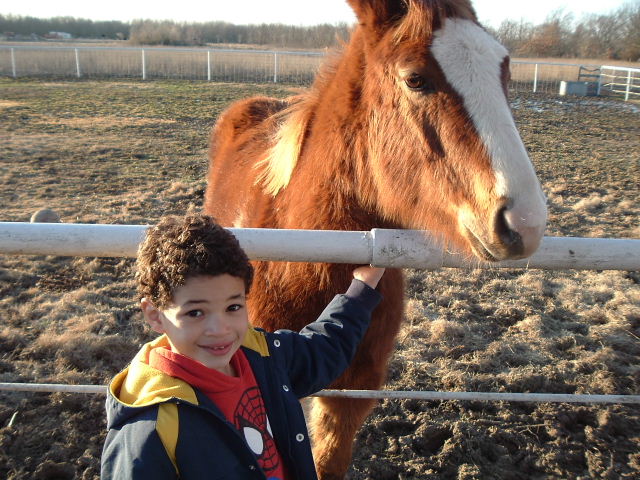 Now that's a keeper!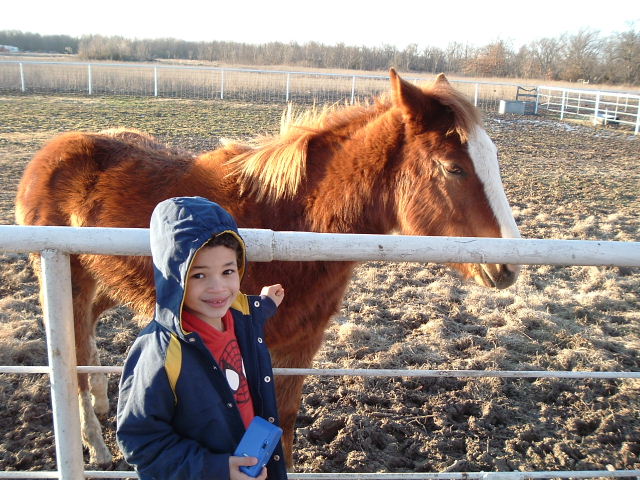 Spirit tried to eat my hood!!!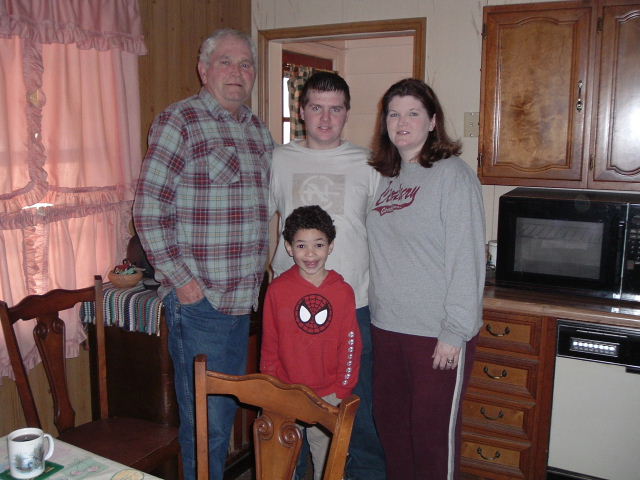 Well here we are. Good looking aren't we?
Thanks Papa D for letting me come play with Spirit and staying with you! Call me sometime!